Hi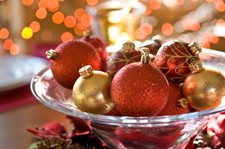 Are you ready to celebrate one of the most romantic times of the year?

With cozy nights in and lots of cuddles, this Holiday season is one to love and cherish with the love of your life.

We have teamed up with Top Anniversary Holiday Gifts (the experts in romantic gifts for couples) as they have lots of Romantic Gifts that you can personalize with your own special message.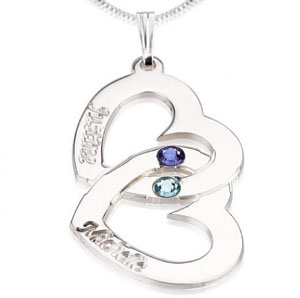 This gorgeous Double Heart necklace is personalized with both of your names and also your birth stones.

With both of your hearts linked together forever this makes a really sweet gift.
More details here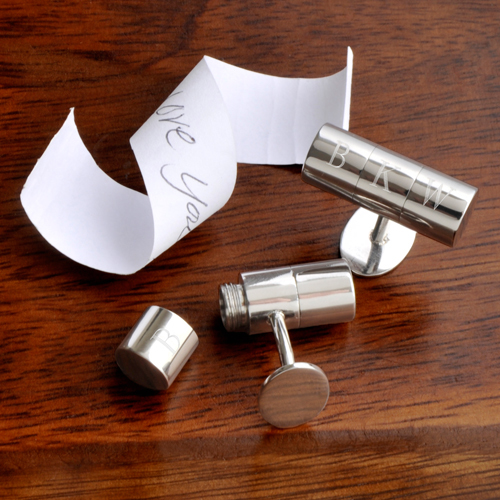 A gorgeous and romantic gift for your hubby to be are the Secret Love note cufflinks.
They are engraved with their initials and come with a roll of paper for you to write your own love note.
See the cufflinks in store here

Winter Wedding Ideas
We also have lots of budget Winter Wedding ideas.
Christmas Wedding Ideas
Winter Wedding Decorations on a Budget
Pinecone Wedding Centerpieces on a Budget

Cheap Wedding Solutions is being added to all the time, not just by me but lots of you are sharing your great cheap wedding ideas.

You can keep up to date with the latest updates by looking at my cheap wedding blog.

Feel free to forward this newsletter on to your friends and if you are the friend come and sign up for your own copy. Cheap Wedding Cents is definitely worth passing around!

More cheap wedding ideas soon, if you can't wait till then drop by anytime!

Best wishes

Suz