Cheap Alabama Wedding Venues
Find the cheap wedding ideas you are looking for:
The Alabama state parks cover a big range from weddings in the mountains to white sandy beaches, pus lots of gorgeous wedding venues in between.
There are parks that have stunning historical buildings you can rent for very little and you could even have a rustic wedding with everyone camping.
Southern weddings are known to be big affairs which can be expensive.  By using the facilities at your local State parks you can create a beautiful wedding at a fraction of the cost.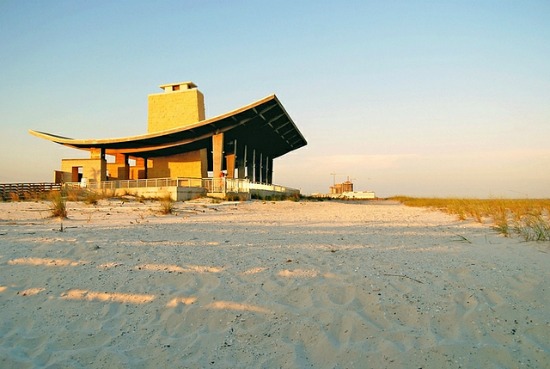 Beach Pavilion - Gulf state Park by Faungg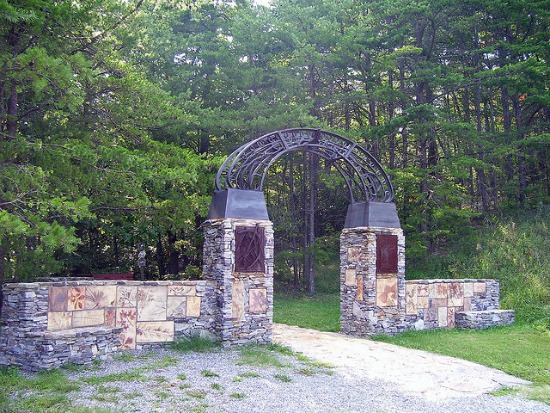 Cheaha State park by Andre Natta
The variety of cheap Alabama wedding venues is amazing, the State parks will provide a stunning backdrop to your wedding but there are many other venues in the towns.
Alternative Cheap Alabama Wedding Venues
As an Amazon Associate I earn from qualifying purchases.
Other links on this site may lead to other companies that I'm associated with and this is how I can keep this site going and save you money on your wedding. 
Keep Up To Date With All The Latest Wedding Savings
top of page