About Cheap Wedding Solutions

(and me!)
Find the cheap wedding ideas you are looking for:
As an Amazon Associate I earn from qualifying purchases.
Other links on this site may lead to other companies that I'm associated with and this is how I can keep this site going and save you money on your wedding.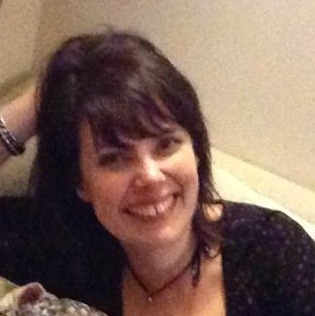 Hi, my name is Suzanne, but most people call me Suz and thanks for stopping by to see who is behind Cheap Wedding Solutions.
I started this site in 2007 so I could share my budget wedding ideas with as many brides as possible, and what began as a labor of love has grown into this site, which thousands of people visit every day - crazy! But so rewarding too.
I do love a good wedding! Probably a good job as I write and look at them every day!
I began my wedding career with a degree in Hospitality Management, at Bournemouth University, where I met my now husband. We have been together over 20 years! And yes, I must have married young ;-)
Following my degree I spent many years working in hotels as a wedding planner, event manager and operations manager. I love that I can now share what I learnt then to help couples plan their own wedding day.
More importantly I have also been a budget bride, a bridesmaid and a best woman!
I do hope that from visiting my site you realize that you don't have to spend a fortune on your wedding for it to be perfect. 
And that although you may have spent less on your wedding than your friends, it really doesn't matter, the cost of your wedding will have no reflection on how great your marriage is going to be.
Have fun planning the best day of your life and let me know if you need a hand.
Best wishes
Suz
Keep Up To Date With All The Latest Wedding Savings
top of page