Cheap Wedding › Destination › Honeymoon
Cheap Honeymoon Getaway Ideas
Find the cheap wedding ideas you are looking for:
A cheap honeymoon getaway will be just what you need after all of your wedding planning, time to relax and unwind and talk about what a great day you had.
Definately the cheapest honeymoon is to get someone else to pay for it. There is an increasing trend towards honeymoon registrys. This is where you register with the agent your honeymoon wishes and these become your wedding gift list, you could have trips, dinners, the hotels etc.
When you are choosing your honeymoon registry please be careful as there are a number who will charge you a lot for the service. Some are up to 15% which could be a lot from your budget, check out the additional costs before you sign up.
There is a new site Buy our honeymoon that charges a one off fee for registering and no commission.
It is worth checking with your local travel agent as they may run a similiar service and if they don't you could ask for commission on a great idea! If they don't have a gift list service they may have gift vouchers which you could ask for on your list.
Cheap honeymoon getaways can be anywhere. The travel industry is more and more competitive there are always deals and discounts.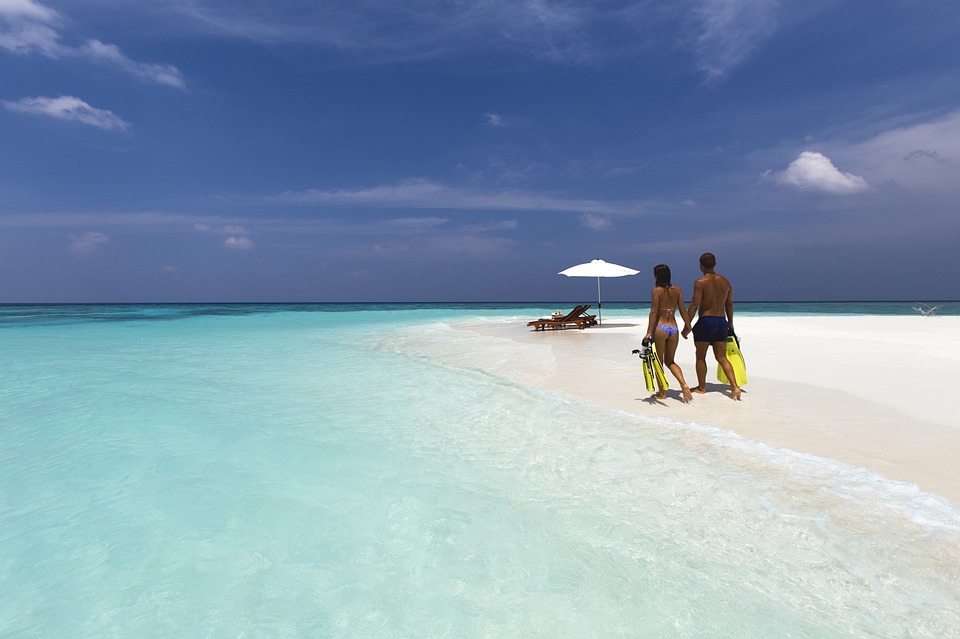 If you look at off season destinations you are bound to grab a bargain, I went to the Caribbean during their hurricane season and only had rain on one day. Ski resorts in the summer are great for walking and personally I love the seaside during the winter, it is a great excuse to stay in and cuddle up indoors!
Your honeymoon doesn't have to be 2 weeks it could be a short break in a great city, this way you could have a luxurious stay and spend all your budget in only a few days.
Cruises and all-inclusive honeymoons are great as you know how much you can afford and know that there won't be many expensive surprises.
You could look at combining your honeymoon with your destination wedding this way you have combined the costs, saving you lots of money.
Where ever you go on your honeymoon, whether it is a two week safari or a weekend down the road it will be worth it.
Some Good Cheap Honeymoon Resources
I can't imagine there are many of us that haven't used Tripadvisor to see how good or not our current vacation might be. Just incase this has passed you by the link is below! Just remember to take a broad look at all of the views as some can be a bit mean.
Love this idea where you can exchange your home and save on accommodation costs- that just has to be a saving!
Save up to $525 when you book your flight and hotel together at Expedia.com!
"Last Minute Vacation Deals - Cheapcaribbean.com"
As an Amazon Associate I earn from qualifying purchases.
Other links on this site may lead to other companies that I'm associated with and this is how I can keep this site going and save you money on your wedding. 
Keep Up To Date With All The Latest Wedding Savings
top of page