Home

›
Reception
› Vintage
Cheap Vintage Wedding Ideas

Find the cheap wedding ideas you are looking for:
A vintage wedding is one full of personal touches and is just gorgeous. There was a time not so long ago when a vintage wedding really was the ultimate gorgeous cheap wedding. Sadly, as most wedding themes go, that are popular, there is a now an entire industry ready to supply fairly expensive vintage items. We thought it was time to make sure vintage can be cheap.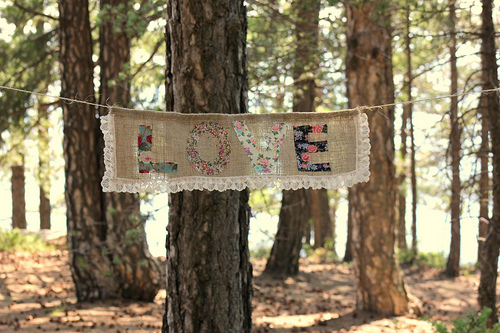 Photo by Mannia & Titta

8 Ways To Keep Vintage Cheap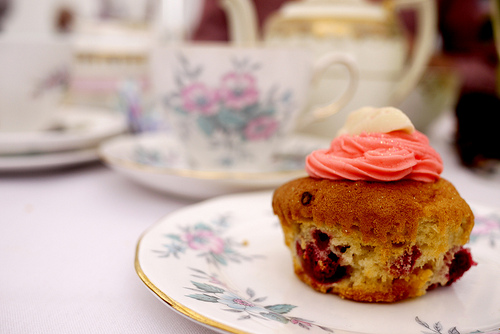 Have an afternoon wedding, serving afternoon tea. This will avoid an expensive sit down meal or buffet. Instead, you could serve your wedding cake with cups of tea and coffee. A glass of sparkly for the toast would be a lovely way to finish your reception.
Try and have an outdoor wedding, if the weather will be ok, you will save money on decorations as the flowers will create a great backdrops.
Do not go mad on buying lots of vintage accessories; instead ask family and friends if they have items that you could borrow. Most people know someone with a vintage suitcase, typewriter, teacups etc.
Ask friends and family if they know someone with a vintage car that you could use on the day. Or ask at a local vintage car club, you could swap the use of the car for copies of photos of their car by your wedding photographer.
If you can't borrow vintage items, have a look around at local thrift stores and garage sales. You may find one or two items that you could use as the centerpiece of your decorations. Don't worry of they don't match as that adds to the vintage theme.
Buy a lot of doillies, as they are a lot cheaper than lace and can be used for all sorts of decorations; folded in half for bunting, the backdrop for signage, around glass jars for centerpieces, turned into cupcake cases and would make all plates of cakes and sandwiches look even more vintage.
The ultimate vintage wedding favors are traditionally Jordan Almonds, don't forget to give 5 almonds to represent happiness, longevity, wealth, children and health.
Save money on your invitations by sending a very traditional invitation, which is a plain white card with the wording on the front, you could easily make these yourself.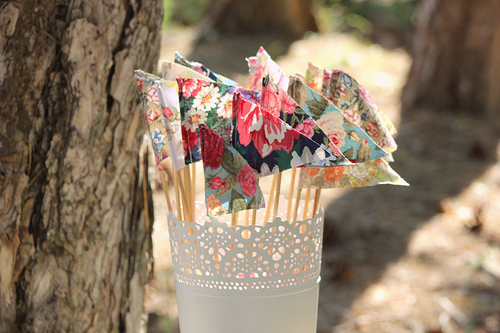 Photo by Mannia & Titta
And that brings me to the easiest way to save money when you are planning a vintage wedding, try and create as many of your wedding items yourself. DIY will be the way to go, that and borrowing as many items as you can!
Top Tip

If you are looking for items for props for your wedding photos, have a chat with your photographer as they may already have some that you can use.
As an Amazon Associate I earn from qualifying purchases.
Other links on this site may lead to other companies that I'm associated with and this is how I can keep this site going and save you money on your wedding. 
Keep Up To Date With All The Latest Wedding Savings
top of page