Home > Reception > Learn To Dance
Learn Your Wedding Dance At Home
Find the cheap wedding ideas you are looking for:
We've all seen wedding dance videos of happy couples taking to the floor and performing fantastically complex routines with lifts, spins and all sorts of amazing moves.
And they look brilliant.  But, let's face it, not everyone can pull off something like that.  If I tried it, I'd end up in the hospital. 
But you don't want to just shuffle around either, right?
So is it possible to learn a sweetly simple wedding dance without having to blow hundreds of dollars on private lessons?
I asked dance film director Suzanne of www.DanceClass.com this exact question.  Here's what she had to say…
Yes, you can learn to dance at home
And not only is that cheaper, but it's actually preferable to do it this way. 
Sounds too good to be true, doesn't it?  Learn to dance just as well as you could if you had private lessons, but for a tiny fraction of the cost and get a better result.
But that's exactly what you can do - if the person teaching you via a DVD is a truly gifted teacher.
And that's what I found in Brian Fortuna from Dancing with The Stars - someone who can teach literally anybody to dance, and in a matter of minutes, too.
So now you can see that it's possible to learn your whole wedding dance routine at home, what are the real benefits for the budget-conscious bride?
Firstly, obviously, the cost.  A DVD for under $50 compared with hundreds of dollars at a dance studio is a no-brainer.
But then there's also the value.  What I hear time and again are tales of couples who blow a huge stack of cash on having four, six, eight private lessons or more and then forget the whole routine as soon as they take to the dance floor on their wedding day.  So not only do they end up feeling embarrassed, but they've wasted all that money, time and effort too.
Trust me, it happens a lot.  And strangely, it's all about money. 
If you're prepared to pay a lot for private lessons, the teacher feels they have to justify the cost by teaching you something complicated.  Then, on your big day when you're full of adrenalin (and perhaps a little Champagne too!), and with all eyes on you, you get out on the dance floor and can't remember the intricate moves.
So the trick to doing a truly beautiful, memorable wedding dance on any budget is to keep it as simple as possible.
Learning your wedding dance from a DVD has other benefits too...
The biggest one is, you get to learn from the best. 
Not just a good teacher, but a world-class great one.  Dance teachers just don't get better than this…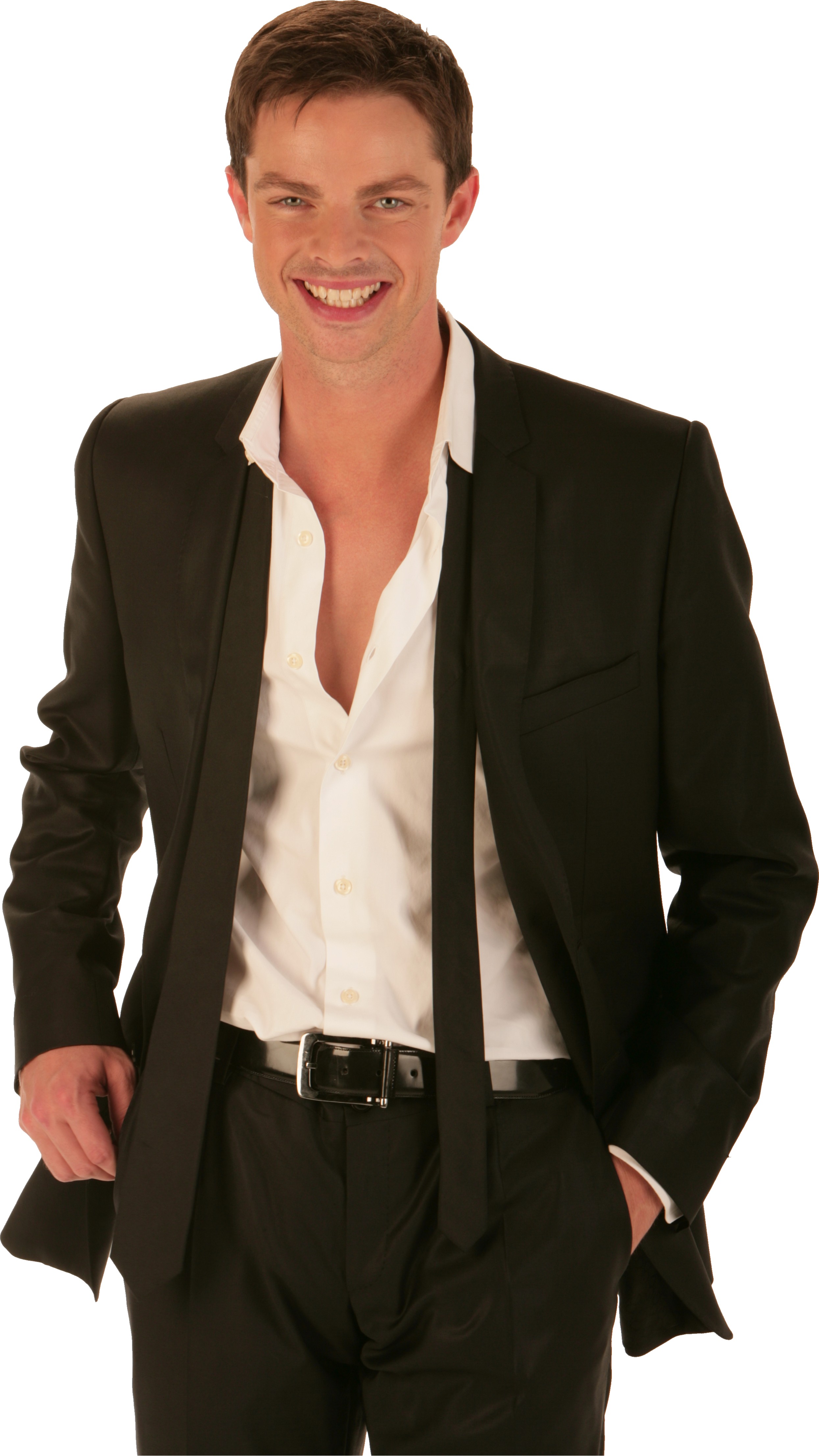 Another great advantage is that you can practice as much as you like, whenever you like it.  You never have to schedule a lesson - you only learn when you want to.  As you become increasingly busy in the run-up to the big day, this flexibility will get even more important. Plus you don't have to travel anywhere - another time-saving convenience. 
You can try dancing your steps with a long skirt (or even with your dress on - secretly, of course) so you know how to do the steps and not to catch your heel in the hem.  It's surprising, but a lot of wedding dance teachers don't remind their pupils to practice in clothing that resembles formal attire.  Being able to dance your routine in sneakers and workout gear is one thing, but things can get messy when you realize that dancing in a tight bodice or full skirt is actually pretty difficult.  When you're learning at home, you'll have a chance to really experiment with what steps you'll find easiest in your wedding outfits. 
So there you have it.  A budget-conscious bride doesn't have to skip the dance lessons at all.  You just need to think of them a little differently.  And not only will you save a fortune, but you'll get a far more romantic dance, too.
Thanks, Suzanne for that incredible tip.  Who knew that going the budget route actually gets you a better result?  Win-win!
And speaking of wins, I have another one for you as Suzanne has kindly offered her 'Brian's Beginners' DVDs at a special price for Cheap-Wedding-Solutions readers.
The two DVDs are $49.98 each (already a bargain), but if you buy both, you'll get a 20% discount.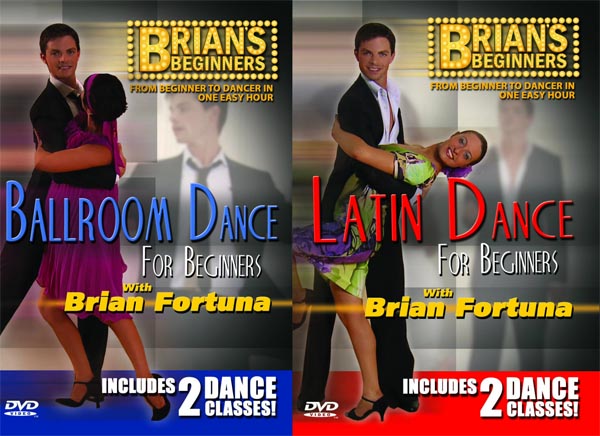 Each DVD includes two classes, Waltz and Foxtrot on the Ballroom DVD and Cha Cha and Swing/Jive on the Latin DVD.
For each dance Brian teaches you a full routine from start to finish, and extras that include a special wedding dance section on how to add the finishing touches to your routine (like when to have that all important kiss!) 
If you'd prefer instant online access to the classes, or more tips on learning partner dance, check out Brian's Beginners here. 
Keep Up To Date With All The Latest Wedding Savings
top of page