Home > Planning > Wedding Websites
Wedding Websites On A Budget
Find the cheap wedding ideas you are looking for: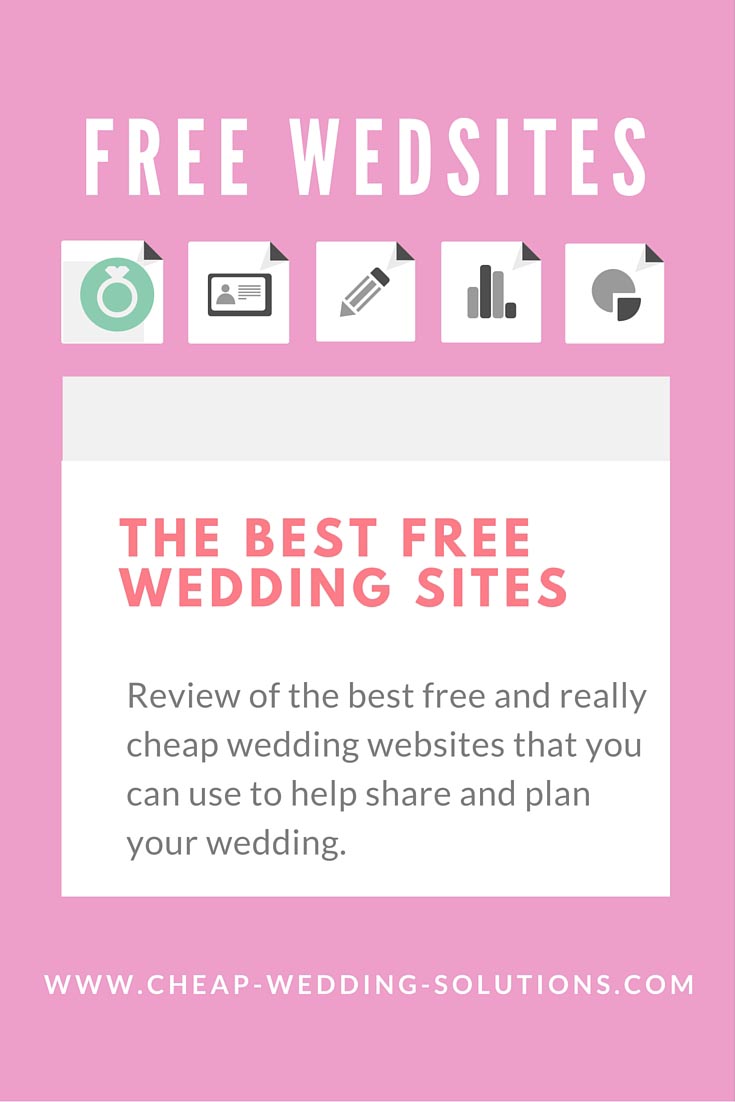 Wedding websites or "wedsite" are a great way to keep in contact with your guests, so that they feel part of all the planning on your big day.
Plus, lets face it, they can look great!
And while I know it is completely possible to find a web designer who will create a great looking site for your wedding, that can come with its problems.
It may be difficult to edit and add to yourself. (This will be even more of a problem if you decide to change your whole wedding theme half way through the planning process)
If it is a friend who is doing it as a favor, there may be a few delays.
And it may not quite have the wedding look that you were looking for.
So, where do you go if you want the best looking website but don't have much of a budget to spend on it?
The Knot Wedding Website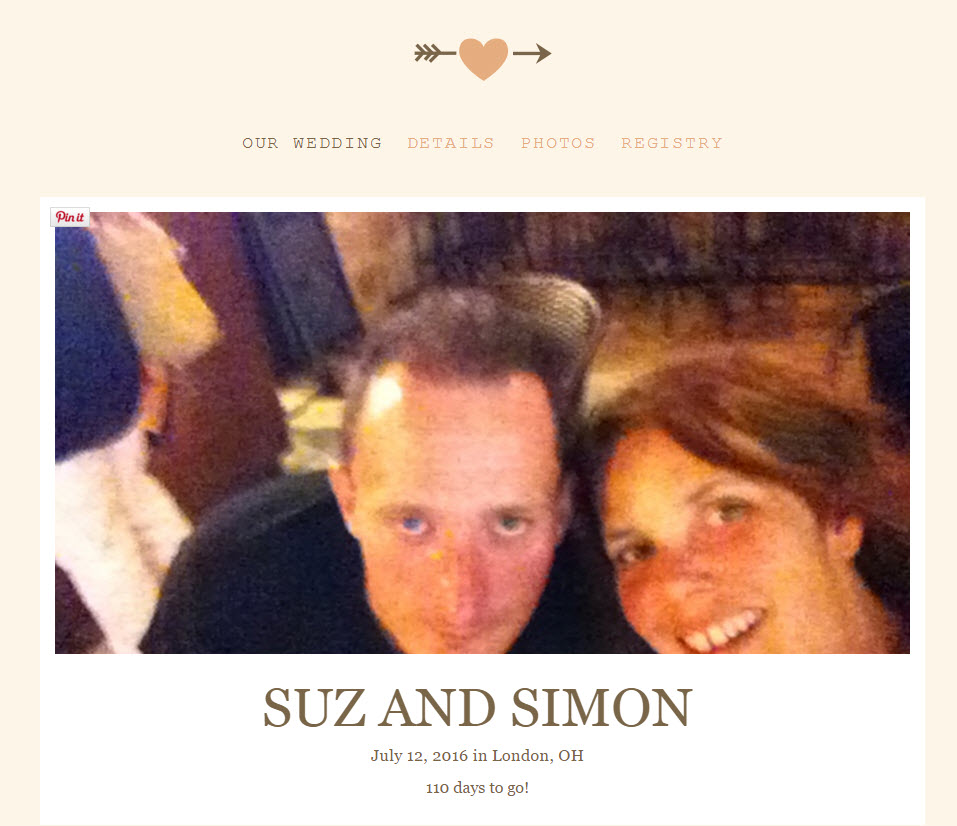 Free Wedding Website created using the knot
Pros:

It's free
It's easy to edit
And easy to share
Cons: 
You don't have absolute control over your site, if you want to keep it forever and add to it on every Anniversary that may not be possible at some point in the future
The knot owns your site
There are quite a few pop up adverts when you are in the dashboard 
To help you make your mind up I have recorded me setting up a site using the knot.
Appy Couple Wedsite  App
The Appy Couple allows you to create a wedding site and app. Can't quite understand why you would need a wedding app but if you can think why then this would be a good choice for you.
It is a British design, so prices are in £ and for a basic package it is a one off fee of £39, which isn't too bad.
The app will keep all of your guests organized! They can book rooms and travel straight from the app.
Free Wix Website Builders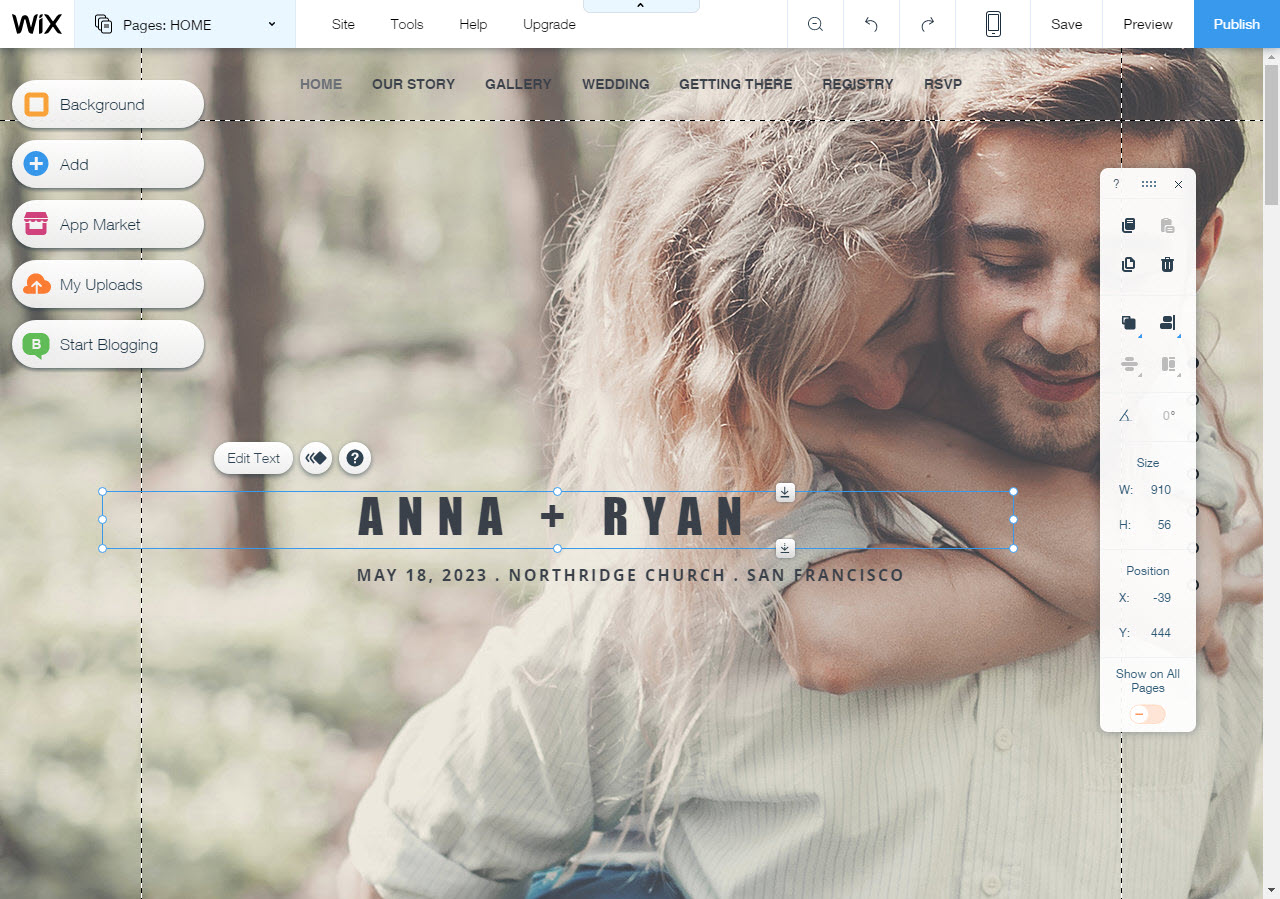 Another option is to create your website using free software that is available from somewhere like Wix
The big bonus is that it is free and has loads of features if you have time to play around with everything. This is a good site to use if one of you likes techy stuff, although saying that if you are techy you probably already have a site with loads of extras!
I found it quite slow to use but it has everything that some of the more expensive solutions have.
Facebook Group
Now I am sure I have mentioned the idea of using a facebook group as your wedding site before, but it is worth mentioning again because it is so easy!
Set up your own private facebook group and then invite all your family and friends to the group.
This works really well for wedding groups that haven't seen each other in ages, or have never met because they can get to know each other before your wedding.
This doesn't work if lots of your family are not on facebook, so best check that out first.
Top Tips For A Great Wedding Website
Make sure you add all the important details for your wedding; the date, times, dress code and locations
Stick with a color scheme or theme to make your wedding look co-ordinated
Fill out the "Your Story" part because everyone likes to read that bit
Do add lots of photos
And make sure you send the link to everyone who is invited.
As an Amazon Associate I earn from qualifying purchases.
Other links on this site may lead to other companies that I'm associated with and this is how I can keep this site going and save you money on your wedding. 
Keep Up To Date With All The Latest Wedding Savings
top of page